Info
Visual identity for Bikicki winery.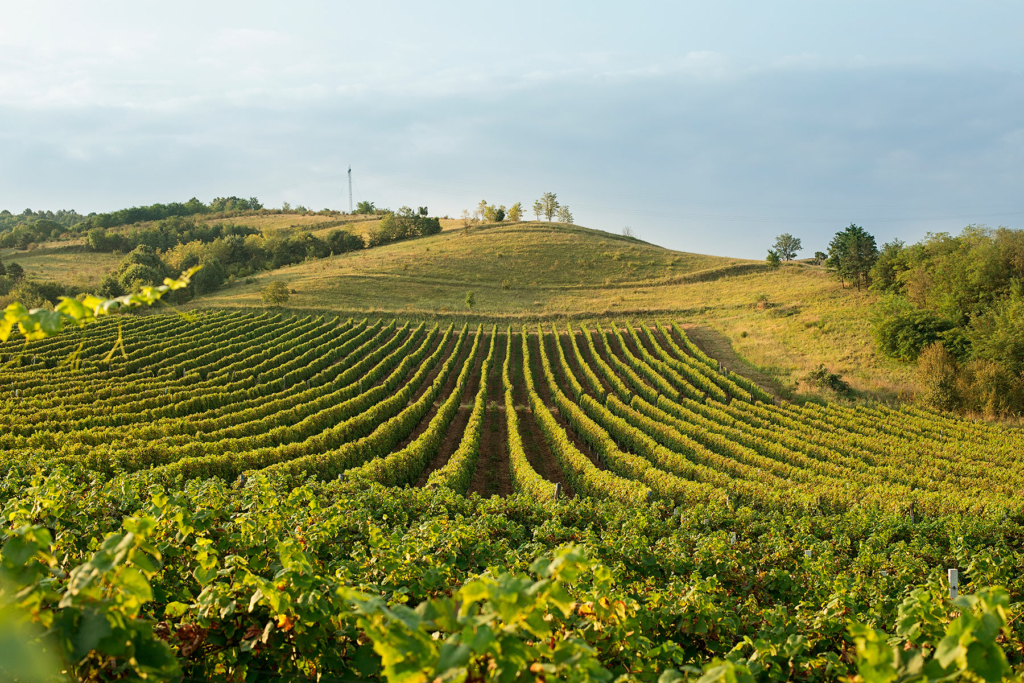 Cu 2017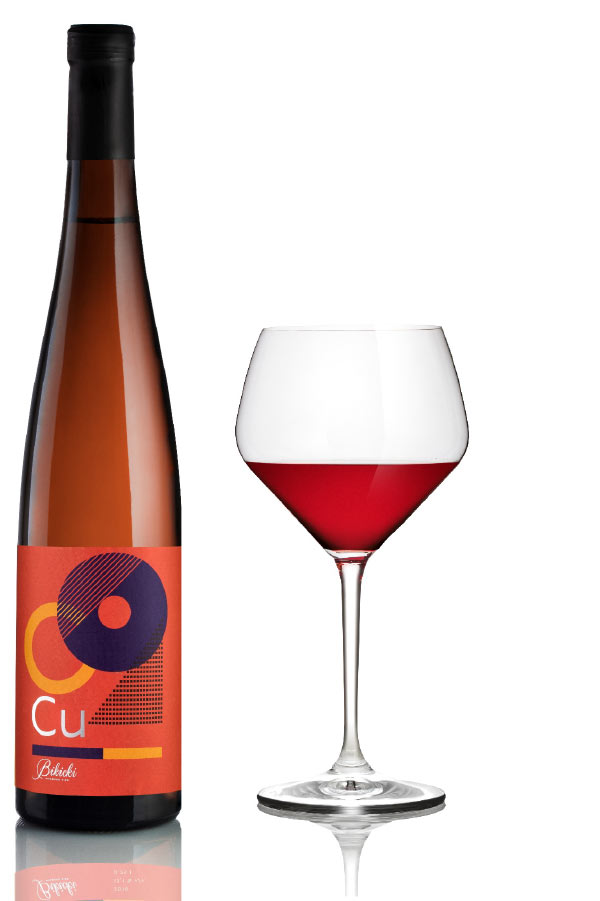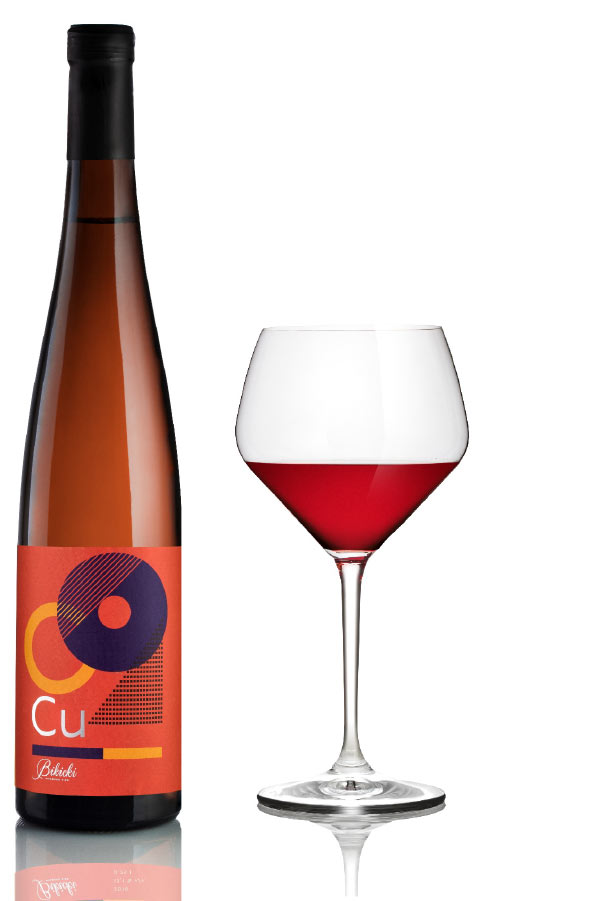 Memorable, very intensely colored even for the ramato style, almost like a more delicate variant of pinot noir, with a powerful bronze-reddish hue. A similar impression reaches the nose, where this pinot grigio reveals an abundance of fruity aromas with lots of red currants, strawberries and plums…Sumptuous and full-bodied in the mouth, with a rich tannin structure and firm, distinctive acids. The finishing is complex, bringing the notes of plum jam and ripe red apple, and lingers on the palate for a very long time.

Such a serious and structured wine calls for roast lamb, veal cutlets, stuffed rabbit or dishes with forest mushrooms.
Crna Tamjanika 2015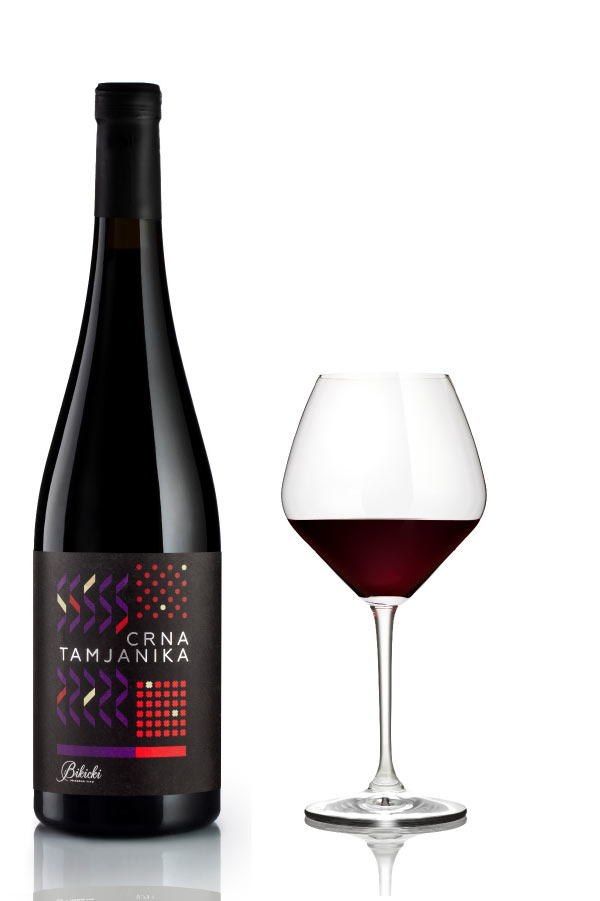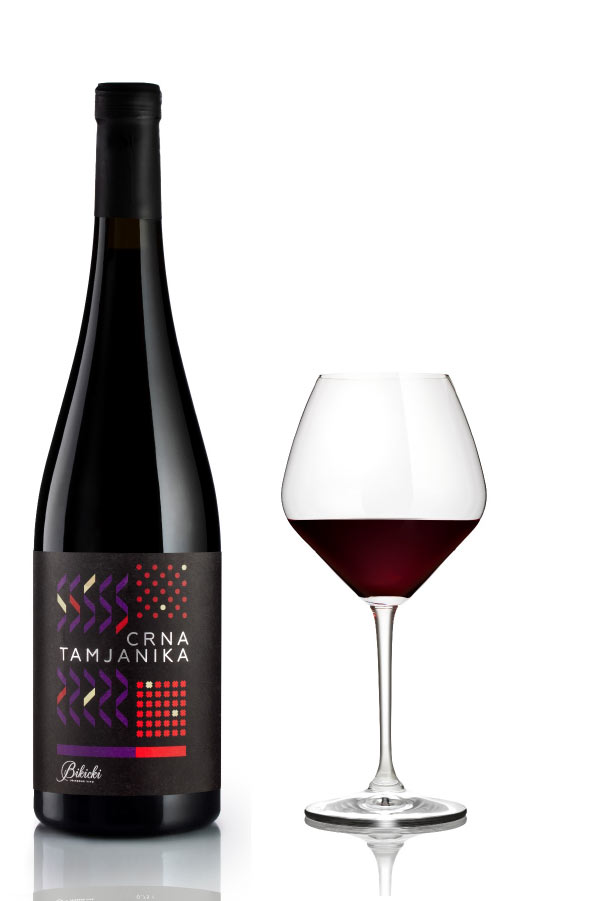 Black Tamjanika is a wine of a remarkable character, serious and complex. Apart from the sumptuous scent inherent in the grape variety, which brings elegant notes of rose petals, its bouquet is a mix of blackberry juice, dried cranberries, marzipan and nutmeg. A light-bodied dry wine, smooth and elegant, but with firm, well-defined tannins. It breathes and slowly opens up in the glass, unveiling new layers of fruity, earthy and spicy tones.

The structure of this Black Tamjanika and its dry character, despite the Muscat aromas, makes it a welcome companion of distinctive yet elegant bites, such as kid's meat or hogget. It will also easily pair up with dishes made of eggplant, such as moussaka and Parmigiano di Melanzane. It is one of the rare wines that can easily go with hot bites, such as the pepperoni from Srem, or Mexican food.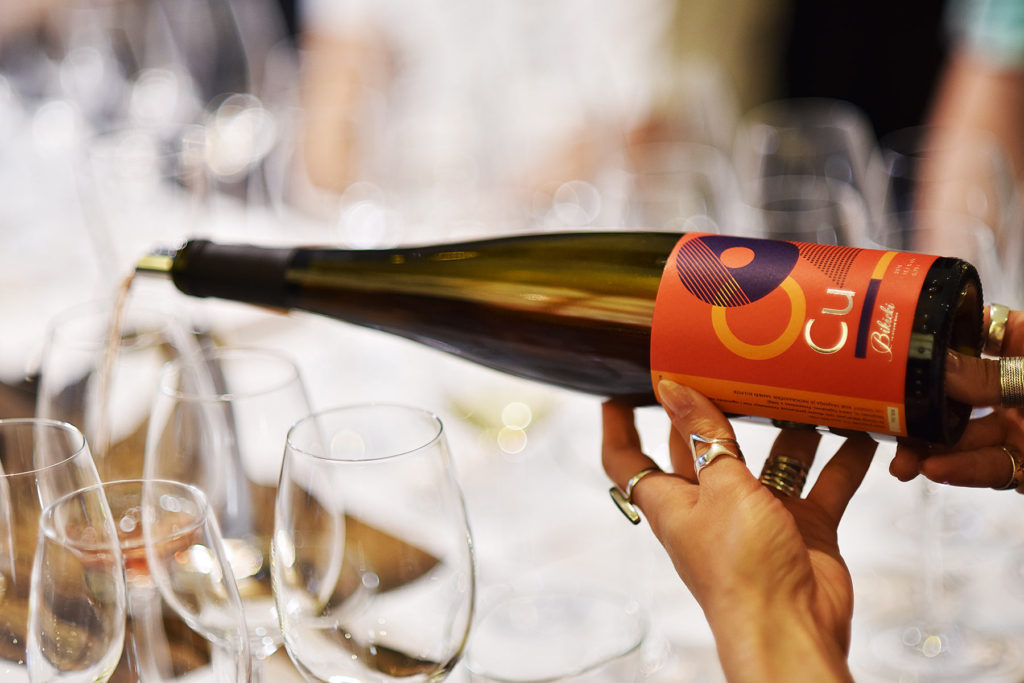 Makana 2015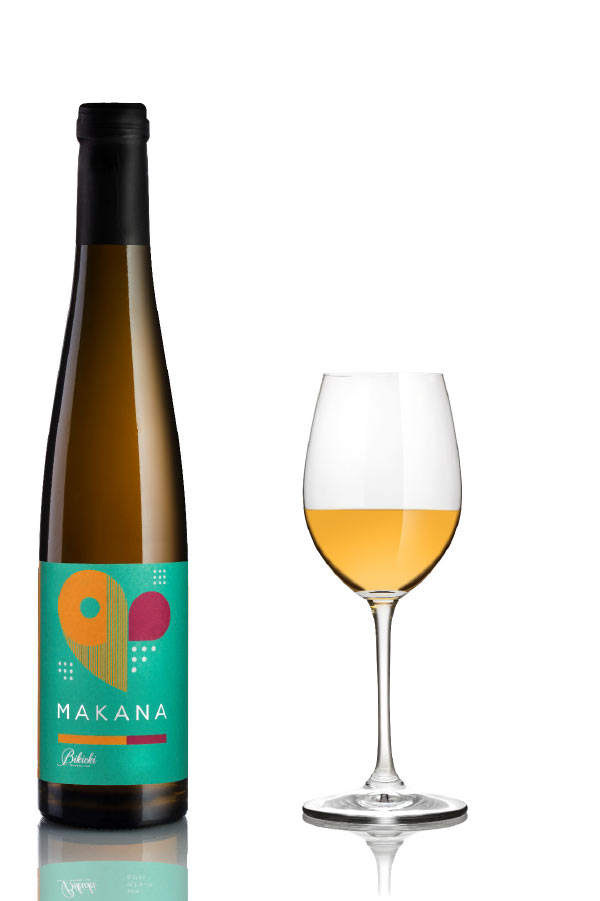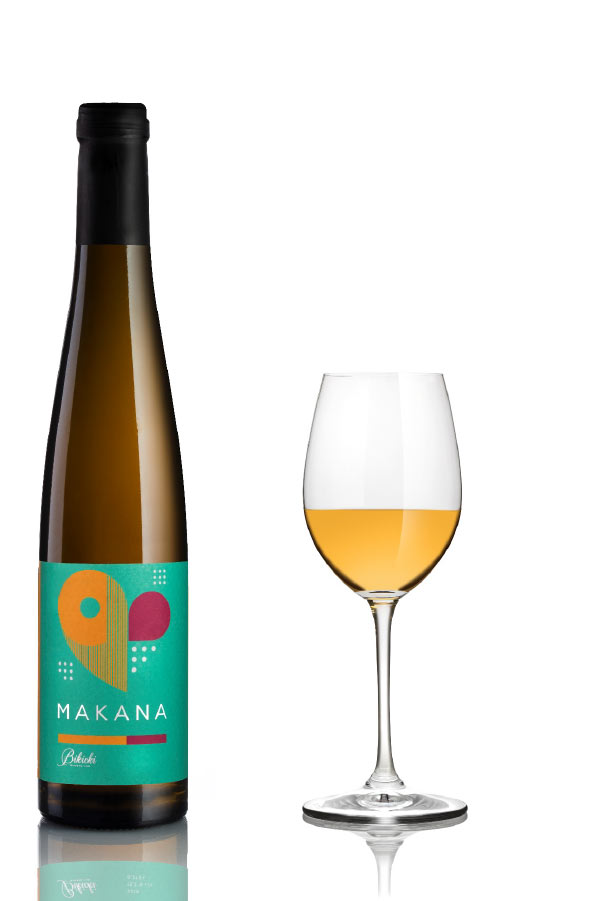 The deep, amber color of the sweet Makana gives a hint about the character of this nectar at first sight. Its scent reveals an abundance of aromas – dried grapes, meadow honey and candied orange, with intriguing floral and herbal notes. The concentration of aromas is even more intensive in the mouth, where the sumptuous deliciousness brings powerful tastes of dried fruits, home-made apple pie and tangerine liqueur.

Makana will pair perfectly with home-made walnut cookies, vanilla cookies and biscotti, and the Japanese wind cake, crème brûlée, or pumpkin pie.

Makana Noir 2015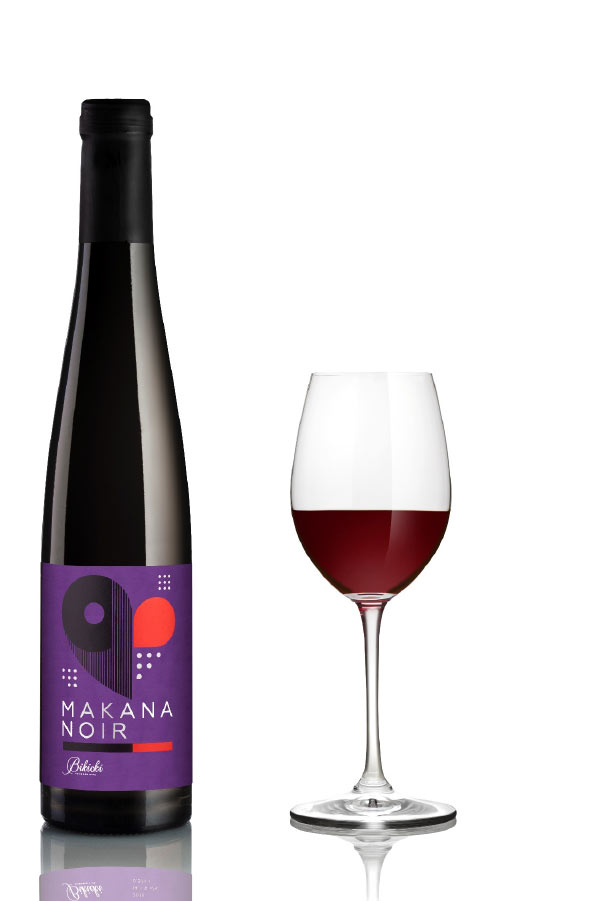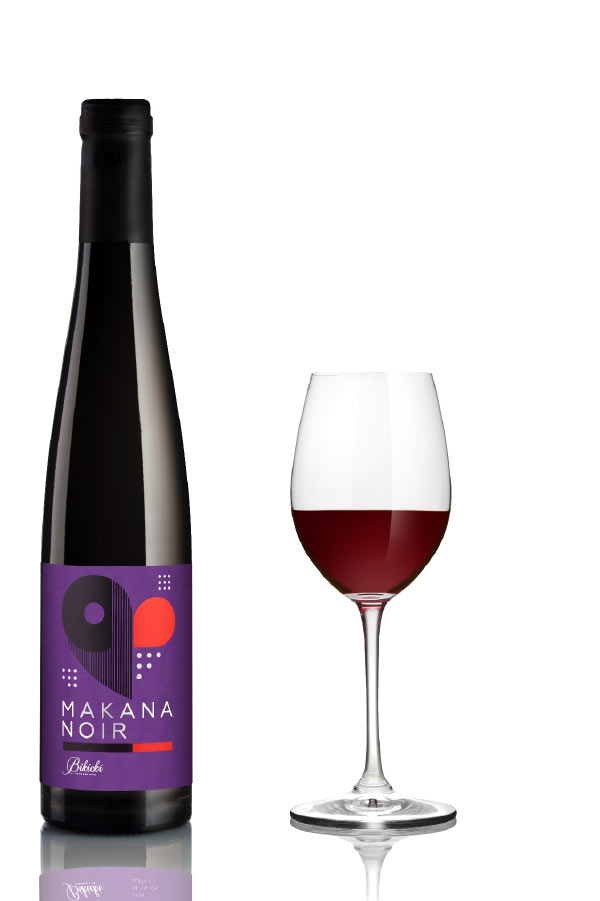 Black Tamjanika is a grape variety, most famous for its sweet wines. Our Makana Noir will evoke the taste of black forest fruit jam, sweet rose preserve and black forest honey. Sumptuously delicious, smooth and rich, it has an impressive bouquet that lingers on the palate for a long time, recalling the flavor of chocolate-covered prunes, candied walnuts and dried blueberries.

Makana Noir calls for just a piece of fine dark chocolate, but it will also go wonderfully with the Black Forest Cake or Sachertorte, or sour cherry pie.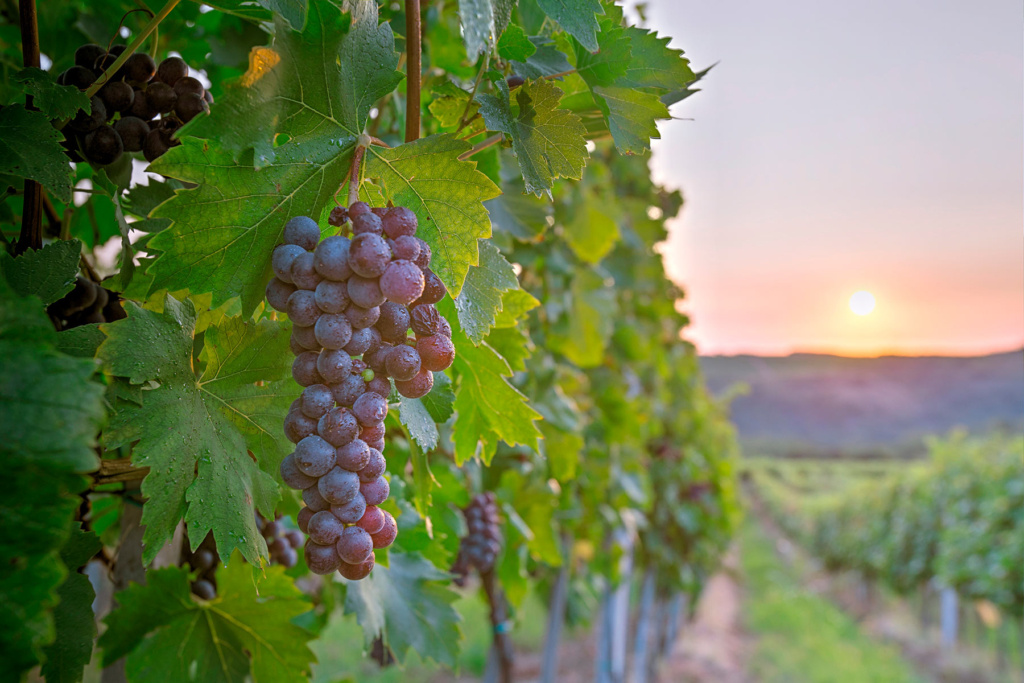 Pinotte 2016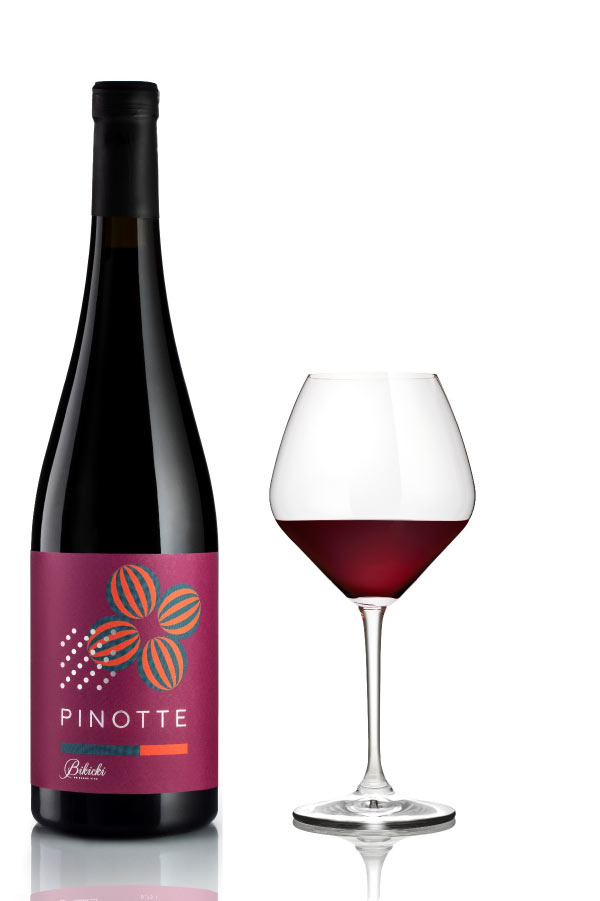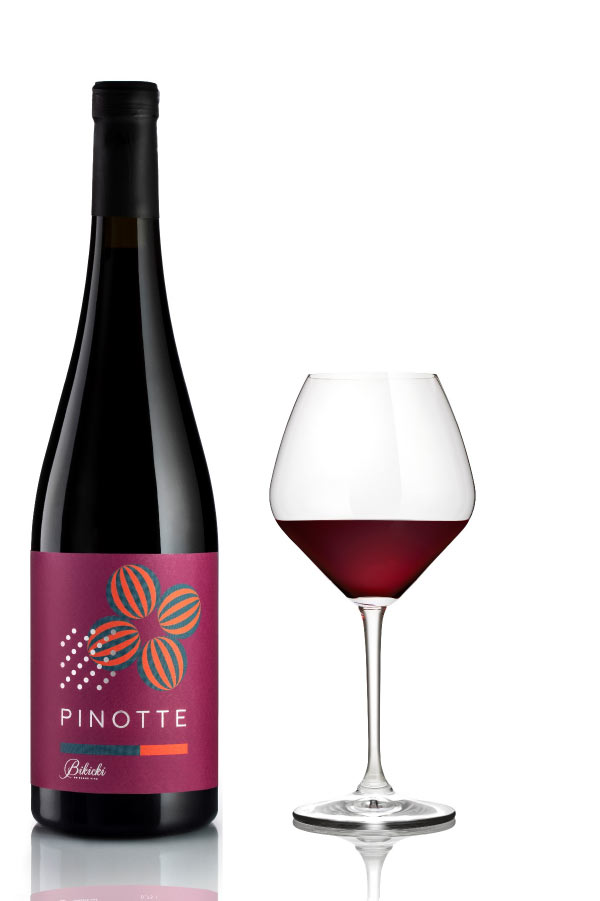 Deep-colored wine with powerful purple-red hues, with a luxuriant fruity bouquet of black cherries, ripe plums, blackberries and red berries. Refined autumnal earthy notes emerge, giving a hint about the future maturing of this pinot. Very potent, still young red wine, full-bodied and savory on the tongue, that needs decanting but also a solid bite.

It will pair-up perfectly with steak tartare, duck breast à l'orange, a good venison pörkölt, beef Wellington or dishes with roast beetroot.

S/O 2016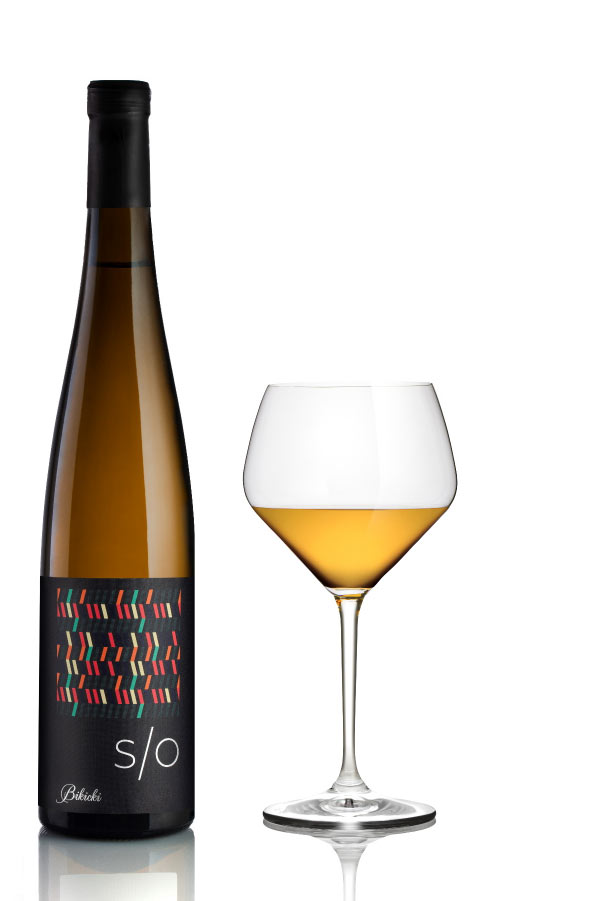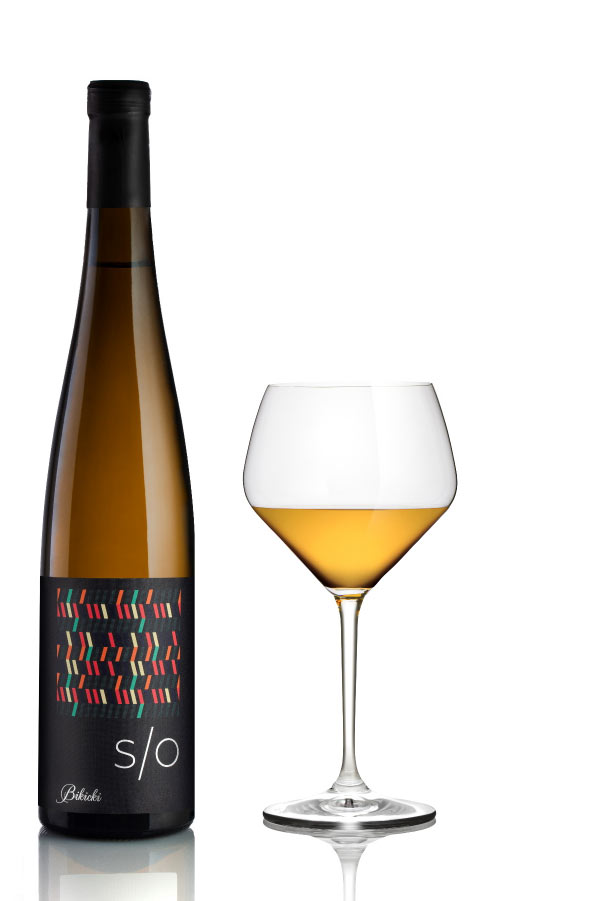 A wine of a deep, golden – amber color, captivating scent of red Belle de Boskoop apple and candied fruits. It has alternating notes of dried apricots, crystallized mango and orange peel, with a discreet spicy tone of white pepper. A smooth wine, of a moderately fully body, soft acids but vivid, firm structure. In the rich and steady finishing taste, the tastes of a dried apple and overripe pear linger on the palate for a long time.

Pair it up with dishes made of cep, turkey with pasta tatters, young pork or trout with almonds.

Nadia 2017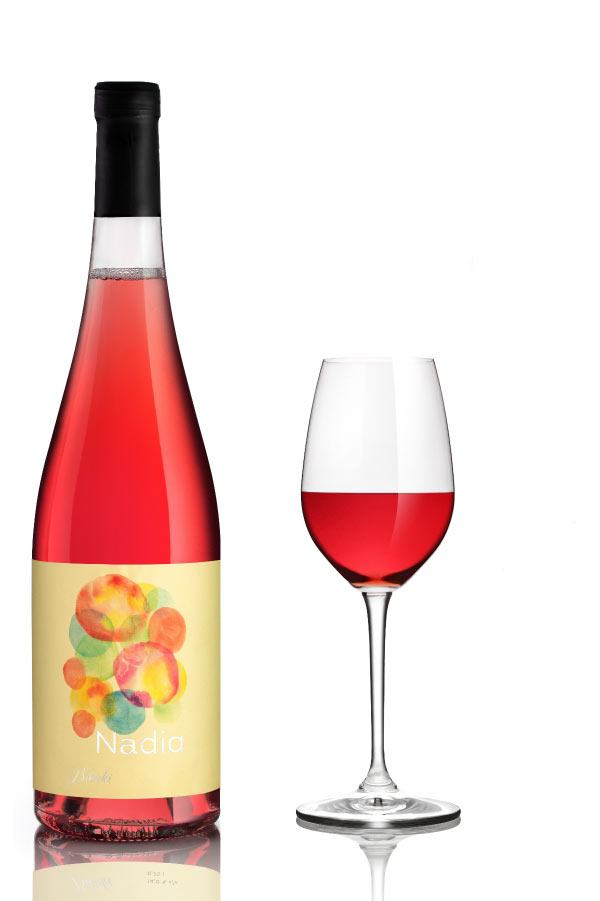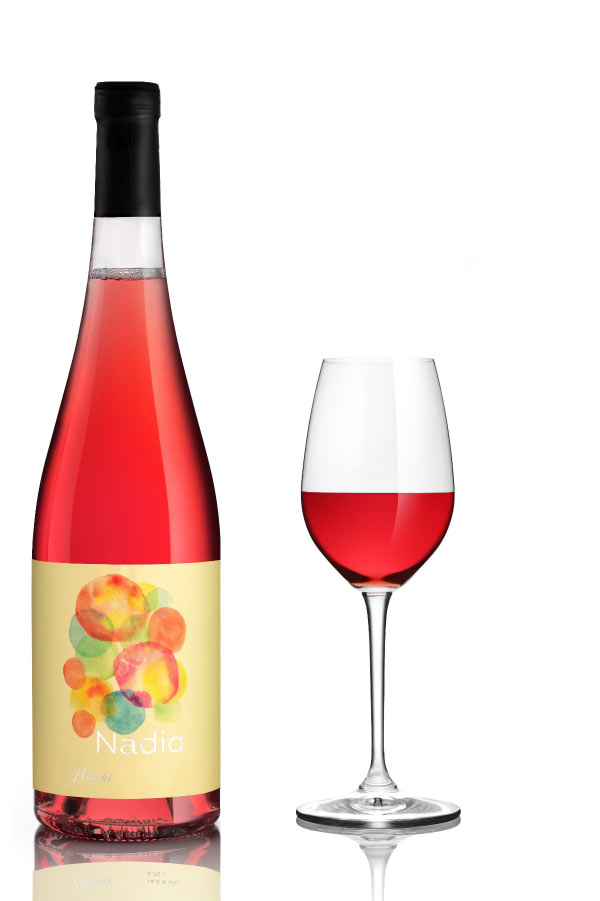 Of a strong, clear, bright red color, a rosé of a captivating character and intensity of aromas. In addition to a lot of ripe red fruits, such as wild strawberries, cranberries and sour cherries, there are also notes of flowery character. The full body and extravagance are refreshed by fine acids and a light tannin structure. A succulent finish brings in an abundance of red fruits that rolls on the palate for a long time. A serious wine that calls for a good bite, far from simple, light rosés.

Home-made bites, wooden platters with pepperoni and sausages, pasta with Bolognese sauce, lamb cutlets or even grilled oily fish will splendidly match this rosé.

Photos: Aleksandar Savin, Mirko Nahmijas, Ivana Čutura